Historical Jewish Law Moot Court - The Rabbinic Tribunal of Prague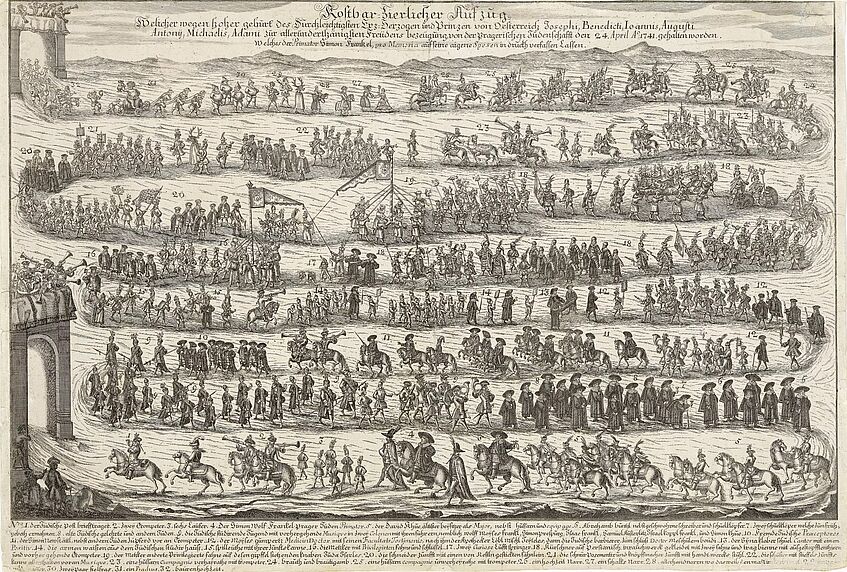 The Historical Jewish Law Moot Court, run by the law faculties of the University of Vienna, the Lomonossow Moscow State University, the Hebrew University of Jerusalem, the University of Tel Aviv and the Yeshiva University New York aims at introducing participants to Jewish law as it was practiced in the early modern period. The focus is on the application of Jewish law under concrete historical conditions rather than on Jewish law as a timeless normative system, on "law in action" rather than on "law in the books". The case assignment is usually modelled on concrete historical cases adjudicated by the Rabbinic Tribunal of Prague. The jurisdiction of this court, arguably the most important Jewish legal forum in the Western Ashkenazic world, the Holy Roman Empire and the Austrian Hereditary Lands serves as a point of reference for the Historical Jewish Law MC.
"Nationale Strategie gegen Antisemitismus"